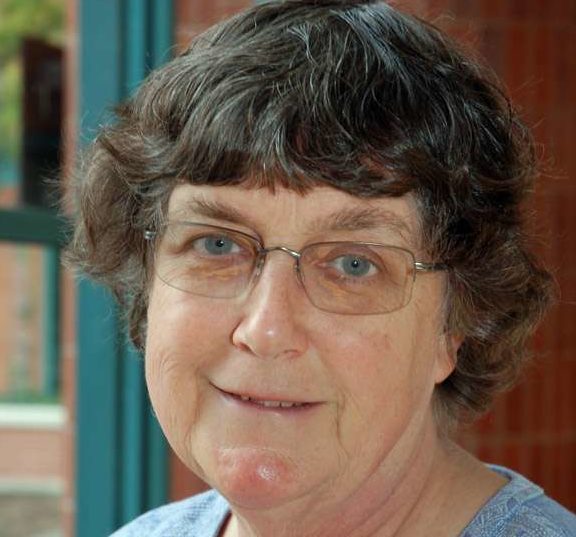 Dr. Anne Crowe
Physician @ Grand River Hospital
Dr. Anne Crowe has devoted her career to compassionate care at Grand River Hospital, and particularly the Freeport Campus.
Dr. Crowe and her husband found their home in Waterloo Region back in 1981. She found the then separate KW and Freeport hospitals to be very welcoming of family physicians.
Dr. Crowe has seen a great deal of change in her three-and-a-half decades in the community. She has enjoyed seeing an expansion in rehabilitation services at the hospital.
Dr. Crowe is also known as Freeport's resident historian. She provided a fascinating overview of the history of the facility at its 100th-anniversary celebration in 2016.