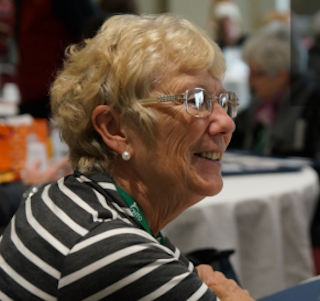 Cathy Trimble
Chair @ Hastings Destination Trails Inc.
Cathy Trimble, Chair Hastings Destination Trails Inc, Director North Hastings Economic Development Committee, Chair Hastings County Economic Development and Tourism Advisory Committee, past OHTO Board Director
Cathy is involved in many regional projects that help provide a forum for a wide variety of economic development services including tourism, trails, seniors lifestyle facility, marketing and communications from the regional economic development committee office in Bancroft, Ontario. Her extensive background in financial services, business consulting, communication, marketing and technology help her to maximize systems and processes.  She's an energetic and enthusiastic individual with excellent communication and interpersonal skills with the ability to make things happen. She initiates creative solutions and new ideas, develops and motivates and encourages team participation.